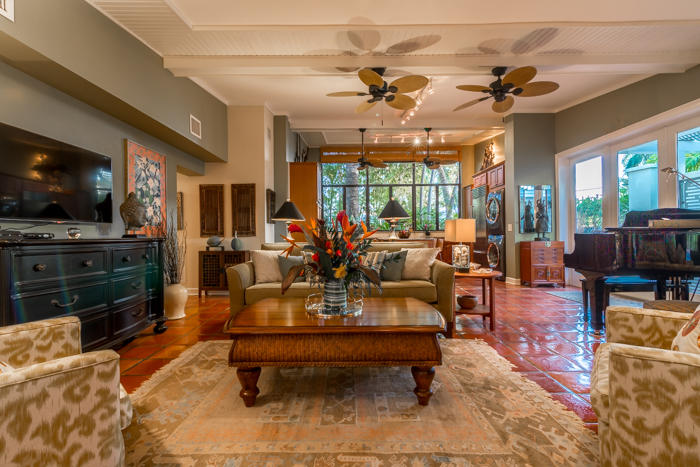 Renovating a home with the right features can help you sell your place much faster and at a higher price. But which amenities are in highest demand?
Hardwood flooring remains the biggest draw among buyers of allgenerations, according to a new realtor.com® analysis of popular home features.Listings with hardwood floors have appreciated 14.8 percent since 2015, theanalysis shows.
Realtor.com® looked at 40 of the most common home features and analyzed applicable listings to find which homes sold in the fewest number of days. For this study, researchers used days on market as an indication of demand for a home feature. The following were the top features uncovered in the survey:
Smart-home features (smart thermostats, refrigerators, and locking systems)

Finished basements – not applicable in the Keys

Patios

Walk-in closets

Granite countertops

Eat-in kitchens

Hardwood floors

Laundry rooms

Open kitchens

Front

Dining rooms

Energy Star appliances

Two-car garages

Fireplaces

Security systems
Source: "Righteous Renovations! These Home Features Are Proven to Pay Off," realtor.com® (Dec. 18, 2017)
One of the features that seems to be gaining in popularity, particularly here in the Keys, is porcelain tile that resembles hardwood floors. It is durable and works well where water may be an issue such as in kitchens and bathrooms.
Keep up to date with the Keys real estate market at https://www.kwparadisepros.com/blog/